Raw Test Cyp Hormone Steroid Powder
Raw Test Cyp Hormone Steroid Powder
1.0 USD
Payment Terms:
WU, Money Gram, T/T
Place of Origin:
Shanghai, China (Mainland)
Means of Transport:
Express, Air
Production Capacity:
500kg/month
Packing:
Discreet packages
Delivery Date:
About 4~8 working days
Product Description
Package:
Discreet package
Delivery Time:
Within 24 hours After confirming the payment
Leading Time:
About 5~8 working days
Reship Policy:
About 60% reship
Qualification Certificate:
ISO9001,KOSHER,SGS
Skype: histeroids
Whatsapp:+86 18121080540
Testostero Cypionate Test Cyp Raw Steroid Powder

Testosteron Cypionate CAS:58-20-8
Einecs:200-368-4
MF:C27H40O3
MW:412.61
Appearance:White powder
Descriptions and applications:
Testosteron Cypionate is a highly anabolic and androgenic hormone making it a great steroid to use if one is in pursuit of more size and strength. Testosteron Cypionate promotes nitrogen retention in the muscle and the more nitrogen the muscles hold the more protein the muscles store.
Testosteron Cypionate can also increase the levels of another anabolic hormone, IGF-1 in muscle tissue providing even more anabolic activity. Testosteron Cypionate also has the amazing ability to increase the activity of satellite cells. These cells play an active role in repairing damaged muscle. Testosteron also binds to the androgen receptor to promote androgen receptor dependent mechanisms for muscle gain and fat loss.
Testosteron Cypionate is a single-ester, long-acting form of testosteron. Due to the length of its ester (8 carbons) it is stored mostly in the adipose tissue upon intra-muscular injection, and then slowly but very steadily released over a certain period of time. A peak is noted after 24-48 hours of injection and then a slow decline, reaching a steady point after 12 days and staying there over 3 weeks time. A long-acting testosteron ester may be the best for all your mass-building needs.
Cypionate is one of the earlier forms of injectable testosteron and is the most often type of testosteron used in the United States in cases where the hormone is prescribed. Testosteron cypionate is prescribed for a variety of reasons including low androgen levels, low gonatropin levels, and for conditions where muscle sparing is necessary from tissue wasting diseases or in recovery from serious surgeries. Users often choose to inject the drug twice per week, although it can be injected as seldom as once per week due to the fact that levels seem to stay elevated for a period of two weeks after an injection.
Medical Testosteron Cypionate Dosage:
1. Within the field of medicine, prescription guidelines for Testosteron Cypionate doses for the purpose of adult male androgen deficiency (hypogonadism and andropause) is determined to be 50 – 400mg administered once every 2 – 4 weeks.
2. The specific dose will always depend on the individual in question, and how much Testosteron Cypionate is required in order to sufficiently raise the person's Testosteron level back up to a normal range. This is most usually determined through blood tests and a doctor's reccomendations.
Female Testosteron Cypionate Dosage:
The use of Testosteron Cypionate among female anabolic steroid users is very uncommon due to the fact that this is a strong androgenic compound, and virilization symptoms are of a high occurrence rate and tend to manifest very rapidly. Testosteron Cypionate, therefore, is not recommended for female use and there exists very little data on dosing practices with this compound.
Proper Administration and Timing of Testosteron Cypionate Dosages:
Testosteron Cypionate possesses a half-life of approximately 12 days. Therefore, Testosteron Cypionate dosages require administration only twice weekly, with each injection spaced evenly apart. For example, if an individual wishes to use 500mg per week, the administration protocol would call for a 250mg injection on Monday, followed by a 250mg injection on Thursday. Although single weekly injections tend to work as well, it is far less efficient and produces unstable blood plasma levels that involve peaks and valleys in rapid rising and lowering. The result is often pronounced side effects alongside less efficient progress.
Test Cyp 100 ml @ 250 mg/ml recipe:

25 g test cyp powder 22.725 ml
30.14 ml Ethyl Oleate (EO)
30.14 ml Grapeseed Oil (GSO)
2 ml BA (2%)
15 ml BB (15%)
Test Propionate 100mg/ml @ 100ml:
10 gram Testosteron Propionate powder (7.5ml)
2ml BA (2%)
20ml BB (20%)
70.5ml Oil
Biggest Concern From Clients:
1.High Rate Of Customs Clearance:
The packages of items won't contain any hormone information and can be sent out to different areas. At present,the rate customs clearance we send to United states and Europe is 95%. As for Canada, Brazil of quite high buckle close rate area, there are many new ways to get through the customs.
2. Authentic Steroid Powder:
A.Many suppliers promise to deliver steroids powder and peptides but which do not meet the quality criteria required. Yijing Pharma is the only reliable solution to your desire for a secure and authentic purchase steroids powder.
B.Not only do we sell the best steroid powder and peptides available on the market, but also we follow the courses of our customers support and advice.
C.Yijing Pharma depends on customer's feedback to keep improving efficient and satisfying results. Your satisfaction as a customer makes us always happy and keeps our production level high.
Order Guide:
Q1: Have your Product Quality been Approved by Third Party Lab ?
A: Yes, All products are strictly tested by our QC, confirmed by QA and approved by third party lab in China, USA, Canada, Germany, UK, Italy, France etc. So you will be assured with Good Quality if you choose us.
Q2: How to confirm the product quality before placing orders?
A. We can provide free samples for your test, but you need to pay the shipping cost.
Q3. How do you treat quality complaint?
A. First of all, our quality control will reduce the quality problem near to zero. If you are not satisfied with the quality, we will send some free goods as replacement or refund your loss.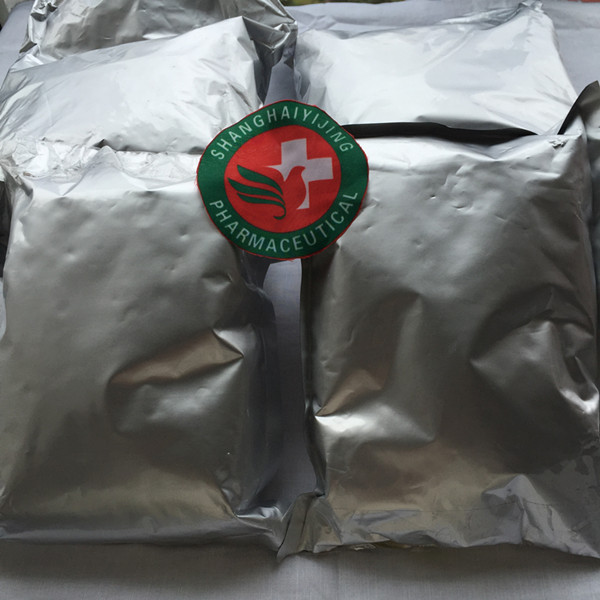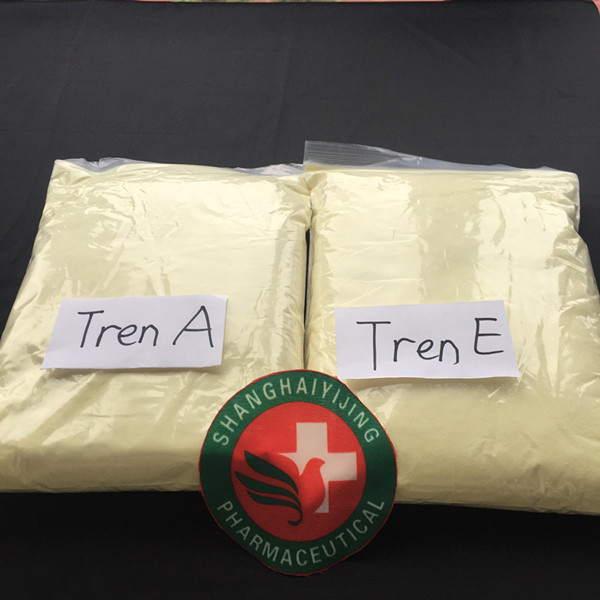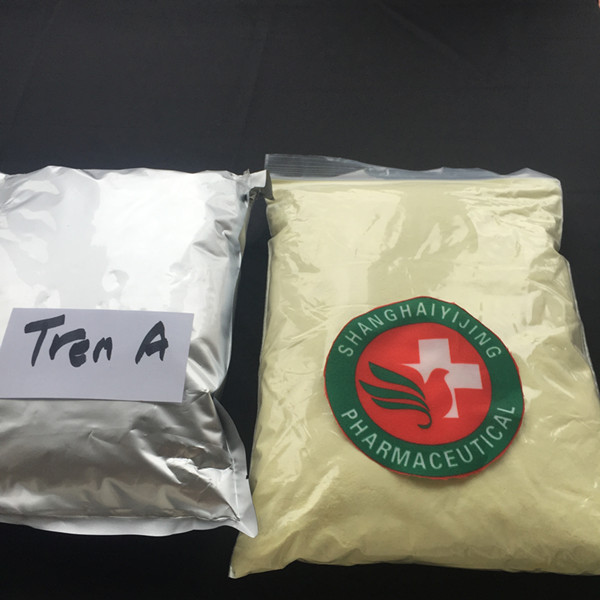 ---
---