Raw Nandrolone Phenylpropionate Steroid Powder
Raw Nandrolone Phenylpropionate Steroid Powder
1.0 USD
Payment Terms:
T/T,MG,WU,Bitcoin
Place of Origin:
Shanghai, China (Mainland)
Means of Transport:
Express, Air
Production Capacity:
500kg/month
Packing:
Discreet packages
Delivery Date:
About 4~8 working days
Packages:
Disguised Packing
Product Description
Delivery Time:
Within 24 hours
Leading Time:
About 4~8 working days
Reship Policy:
About 60% Reship
Certificates:
ISO9001,KOSHER
Usages:
Pharmaceutical Intermediates
Whatsapp:
+86 18121080540
Skype: histeroids
Whatsapp:+86 18121080540
Nandrolone Phenylpropionate/Durabolin/NPP Descriptions:

1. Durabolin is very similar to the popular Deca-Durabolin. Durabolin must be injected frequently and in regular intervals. The substance nandrolone-phenylpropionate quickly gets into the blood, where it remains active for two to three days.
2. Athletes who hope for optimal results inject Durabolin every third day, or even every two days. The dosage is around 50-100 mg per injection, or a total of 150-300 mg/week.Those who have access to the 50 mg version should take advantage of it since it is less expensive than the 25 mg version, which is normally more easily available. in addition, the 1-2 ml injections are more pleasant than the 2-4 ml.
3. Durabolin has a distinct anabolic effect which assists the protein synthesis and allows the protein to be stored in the muscle cell in large amounts. This is combined with a moderate androgenic component which stimulates the athlete's regeneration and helps maintain the muscle mass during a diet. It shows that Durabolin stores much less water in the body than Deca-Durabolin.
4. For this reason, Durabolin is more suitable for a preparation for a competition while Deca should be given preference for the buildup of strength and muscle mass. Durabolin, however, can be used for this purpose as well. The gains are fewer and slower than with Deca but of a higher quality and remain, for the most part, after discontinuing the com-pound. A stack suitable for this purpose would be, e.g. 56 mg Durabolin every 2 days, 50 mg Testosterone Propionate every days, and 20 mg Winstrol tablets every day.
Nandrolone Phenylpropionate/Durabolin/NPP Applications:
Nandrolone phenylpropionate can be used to treat anemia by increasing red blood cell production, as do most anabolic steroids (1,2). However the rate at which nandrolone does this is somewhat higher than most. This increase in red blood cell count can help to improve an athlete's performance. This is accomplished by eliminating lactic acid much quicker and more efficiently, while also improving the delivery of oxygen to muscles (2,3). This increase in the production of red blood cells also allows muscle to recover much more quickly due to the blood being able to replenish muscle glycogen faster after physical exertion, as well as carrying those other components that aid in repair of muscles.
Medically, nandrolone is now often used to help treat patients with HIV or AIDS who are suffering from muscle wasting. However, due to the short active life of nandrolone phenylpropionate it would not be a very efficient ester to use. A longer acting ester would be more appropriate to administer in most cases.
Another benefit of nandrolone is the fact that it can improve collagen synthesis. This can help in improving joint pain, as well as their ability to function . Many users will often simply run nandrolone in their cycle for this specific effect. However users should be cautioned that the ability of nandrolone to heal or repair any serious damage to joints is rather small and should not relied upon for such a purpose. In fact, it may simply allow a user to do further damage to the joint without feeling the effects until much later. If using the compound for it's ability to improve the health of joints, ensure that it is not replacing proper medical treatment.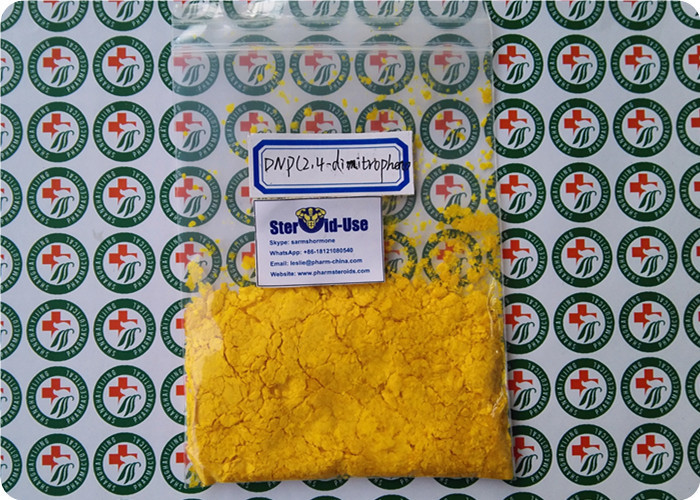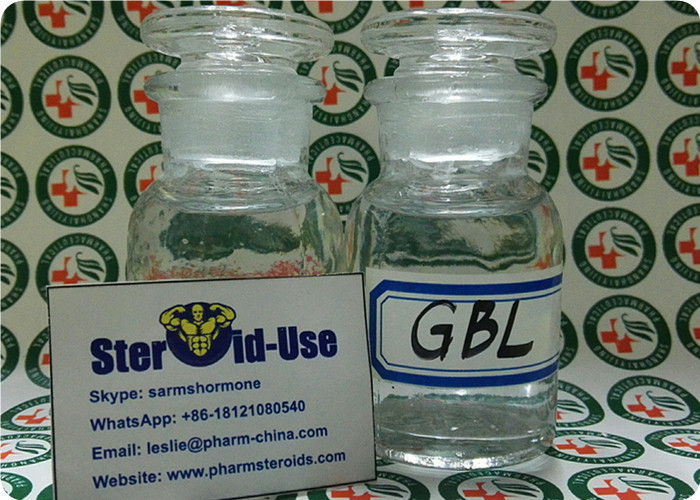 ---
---