Raw Nandrolone Decanoate Steroid Powder
Raw Nandrolone Decanoate Steroid Powder
1.0 USD
Payment Terms:
T/T,MG,WU,Bitcoin
Place of Origin:
Shanghai, China (Mainland)
Means of Transport:
Express, Air
Production Capacity:
500kg/month
Packing:
Discreet packages
Delivery Date:
About 4~8 working days
Packages:
Disguised Packing
Product Description
Delivery Time:
Within 24 hours
Leading Time:
About 4~8 working days
Reship Policy:
About 60% Reship
Certificates:
ISO9001,KOSHER
Usages:
Pharmaceutical Intermediates
Whatsapp:
+86 18121080540
Skype: histeroids

Whatsapp: +86 18121080540
Nandrolone Decanoate/Deca 360-70-3
Descriptions:
1. Nandrolone decanoate is a popular steroid which is structurally similar to testosteron, minus a carbon atom at the 19th position. This creates a steroid that exhibits less androgenic properties compared to that of Testosteron, resulting in the conversion to a weaker metabolite- dihydronandrolone, not DHT. Androgenic related side effects are still possible, but are likely to be of a less occurrence compared to that of the likes of testosteron.
2. Nandrolone decanoate has been shown to have a lower tendency to convert to oestrogen. Oestrogen related side effects are possible, but are usually confined to those who use excessive dosages of the steroid, or those who are sensitive to such side effects.
3. What is of a concern however is nandrolone decanoates activity of a progestin, as being shown to have some affinity to the progesterone receptor. This can lead to progestin like side effects, which are actually similar to that of oestrogen related side effects. This can be an issue among bodybuilders as the side effects can be easily be mistaken as oestrogen related side effects and thus many try the usual anti-oestrogens for treatment, to little effect.
Half-life of deca?
The half-life of deca is about 6 days, but it takes around 21 days to be excreted from your system. In fact, some athletes have tested positive for the metabolite months after their last injection, so be careful with deca.
Deca Cycles and Uses:
1. Deca is naturally reserved by most athletes and bodybuilders for bulking, mass-adding, and strength-gaining cycles. This is due in part to its positive and beneficial effects on connective and bone tissue, allowing a greater rate of healing in these areas and an added injury preventative when heavier weights are used and more intense physical activity is engaged in.
2. Being that Deca is a long-acting long estered variant of Nandrolone (possessing a half-life of 15 days), Deca cycles are and should be at least 12 weeks in length. Here it is often combined with similar long-estered compounds, such as Testosteron Cypionate.
3. Because of its long acting nature, most users will not experience the 'kick-in' of the compound until at least several weeks into the cycle, and this is where many individuals will insert a kickstarting compound into the Deca cycle for the first few weeks.
4. This is typically any oral anabolic steroid, such as Dianabol, winny, Oxy, Anavar, etc. However, for the purposes of bulking and strength gaining, most individuals tend to lean towards compounds generally suitable for these goals, such as Oxy or Dianabol (Methandrostenolone) for the first 4 – 6 weeks.
Recipe for DECA 160mg/ml @250ml
40 grams Nandrolone Decanoate
162.5 ml sesame oil
12.5ml BA 5%
37.5ml BB 15%
Recipe for DECA 50 ml @ 200 mg/ml
10 grams Nandrolone Decanoate
32.50 ml sesame oil
2.5ml BA 5%
7.50ml BB 15%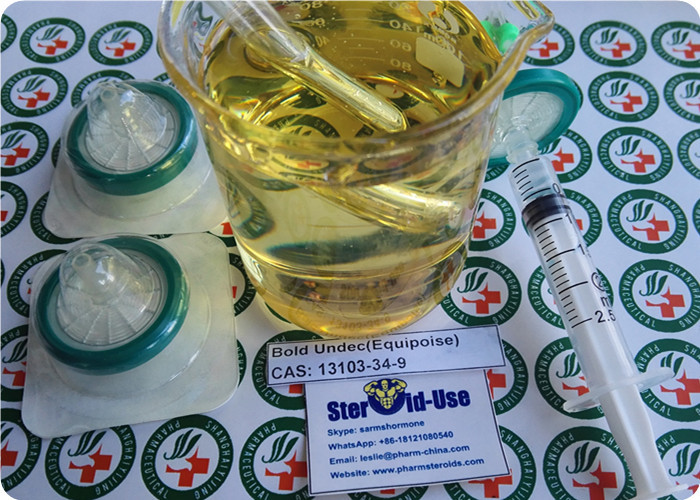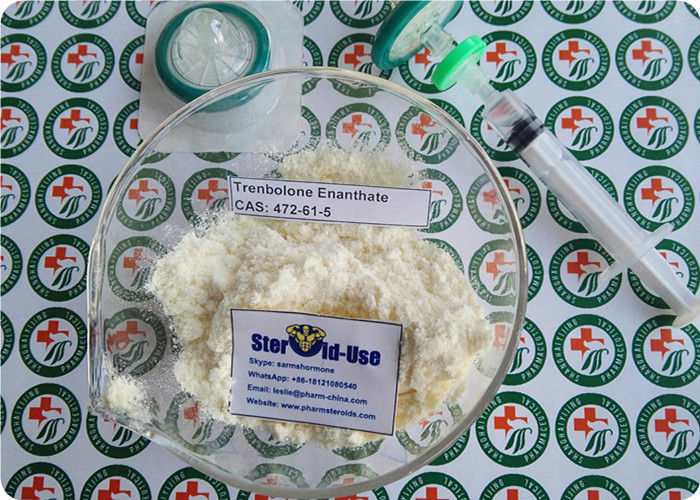 ---
---