Pharmaceutical Painless Blend Steroids Vials Anomass 400 For Muscle Mass
Pharmaceutical Painless Blend Steroids Vials Anomass 400 for Muscle Mass
1.0 USD
Payment Terms:
Bitcoin, WU, Money Gram, T/T
Place of Origin:
Shanghai, China (Mainland)
Means of Transport:
Land, Ocean, Air
Production Capacity:
500kg/month
Packing:
Discreet packages
Delivery Date:
About 4~8 working days
Package:
Discreet Packages
Product Description
Delivery Time:
Within 24 hours after confirming the payment
Leading Time:
About 5~8 working days
Usages:
Pharmaceutical Raw Material
Certificates:
ISO9001,KOSHER,GMP
Reship Policy:
About 60% reship
Anomass 400 is mixture of Boldenone undecylenate,Test Enanthate,Trenbolone Enanthate .
For 1 ml Anomass , it contains Boldenone undecylenate 150 mg , Test Enanthate 150 mg,
Trenbolone Enanthate 100 mg .
Active Ingredient: Boldenone undecylenate,Test Enanthate,Trenbolone Enanthate .
USP Grade Materials: Raw Powders, BA, BB, carrier oil
Carrier Oil: grapeseed oil, Ethyl Oleate, cottonseed oil. The ratio of oil can be adjusted as required.
Vial, stopper, cap, filter, filter membrane, crimper and labels can be provided here.
MOQ: 100ml
Package: Sterilized bottle
Anomass 400 is a steroid that is a highly effective blend of three exceptional compounds. It is designed to give the advantages of all three compounds and to maximize results. It can be used for a weekly dose and it contains test enanthate, boldenone undecylenate and trenbolone enanthate. With two simple injections every week, this product will deliver all that a user would require and will offer many benefits to body builders, performance athletes and others. How it Works
The test enanthate ester within this drug causes the release of the steroid into the bloodstream to occur more slowly. This means that the injections need to be less frequent, which is ideal for new steroid users who are just getting used to the practice of self-administration. The half-life of this drug suits a once per week injection, but since this can cause fluctuations of test in the blood so twice weekly is more suited. A range of different test levels will increase the side effects, so this should be avoided.
The Benefits of Anomass 400
This type of steroid has a number of benefits for bodybuilders and athletes. It is a popular type of steroids and it is often used by beginners. It has the ability to add quite a bit of muscle, but it has few side effects. It is popular due to the potent effects and you will notice the results right away.
Anomass contains boldenone undecylenate, which is a steroid that is derivative of test. It has higher mytropic activity than test and it doesn't convert into estrogens – which means that it will not have any estrogen related side effects. This substance will help to increase your appetite and your overall body metabolism rate, which will help you to bulk up quickly. The increase in appetite can be a benefit for people who struggle to consume a lot of calories, as this is necessary for muscle growth.
Another advantage of this is that boldenone stimulates the kidneys, so that they can produce erythropoietin. This increases the number of red blood cells in the blood as well as improving the viscosity of the blood. As a result, it will be easier for your blood to carry oxygen to the cells of your body – improving your performance when it comes to aerobic exercise.
Using this Steroid
The typical dosage of Anomass 400 steroid is 25-50mg per day. It is recommended that you take the steroid twice per week, so that you can avoid fluctuations in test levels. The more you take, the more the effects of the steroids will be exaggerated.
Of course, the effects of steroids are different on each person. Before you start your program you should consult your doctor. Figure out what type of steroids and what dosage is right for your needs, so that you can develop your own dosing schedule. Steroids are a powerful drug, so make sure that you are using them with respect and being responsible.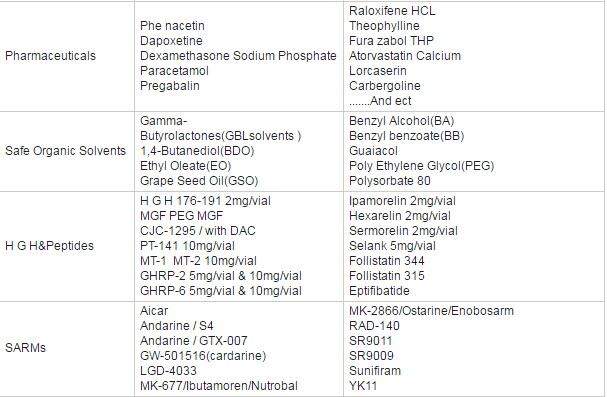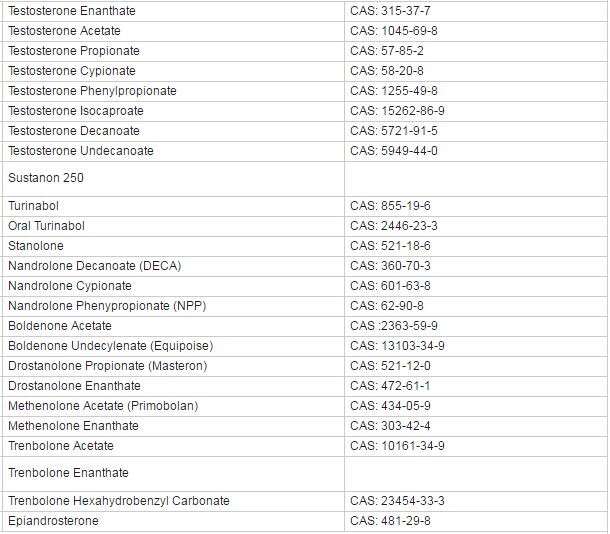 ---
---