Factory Offer Good Quality Blend Steroid Hormone Injection Oil Tri Deca 300
Factory Offer Good Quality Blend Steroid Hormone Injection Oil Tri Deca 300
1.0 USD
Payment Terms:
Bitcoin, WU, Money Gram, T/T
Place of Origin:
Shanghai, China (Mainland)
Means of Transport:
Land, Ocean, Air
Production Capacity:
500kg/month
Packing:
Discreet packages
Delivery Date:
About 4~8 working days
Package:
Discreet Packages
Delivery Time:
Within 24 hours after confirming the payment
Product Description
Leading Time:
About 5~8 working days
Usages:
Pharmaceutical Raw Material
WhatsApp:
+86 18918454969
Certificates:
ISO9001,KOSHER,GMP
Reship Policy:
About 60% reship
Components:
Nandrolone decanoate 150mg
Nandrolone phenylpropionate 75mg
Nandrolone undecanoate 75mg
Usage: pharmaceutical material, Steroid hormone, Anabolin. As a male hormone and anabolic hormones.
What Is Tri Deca 300 Used For?
Deca is the Organon version of the compound Nandrolone Decanoate. It functions by increasing the progress of certain tissues in the body and has been shown to increase the oxygen-carrying capacity of blood by increasing hemoglobin and the size of red blood cells. Because of that, this anabolic ingredient is rated as one of the better anabolic steroids for maintain lean body mass, stimulating power and appetite over an extended time frame. Many Deca users claiming that it's helped them gain 20-30 pounds of lean muscle in a cycle.
Tri Deca is a enginereed time released multi ester nandrolone blend. The nandrolone Phenylpropionate ester is released within 24hours after administration, providing an immediate dose of nandrolone. The Nandrolone decanoate and undecanoate esters are subsequently released, providing a continual flow of nandrolone.
Nandrolone has been the drug of choice for athletes for decades as it combines a high level of potency with minimal side effects. As well as its strong muscle building effects nandrolone has been shown to increase red blood cell count.
DECA
Deca (Nandrolone) is highly anabolic and only moderately androgenic. It works by promoting a positive nitrogen balance in the body, which causes the muscles to be able to use more protein, more efficiently than normal. It does this by causing the muscle cells to store more nitrogen than they are releasing.
As with most nandrolones, gains are slower than test but rest assured once it starts kicking in you can achieve good solid gains of pure quality muscle that you can keep a larger percentage of, so long as you keep training and eating well of course!! For maximum effect from this drug, one must eat a good "clean" high protein, high carb diet and sleep properly, which could be said for many steroids in fact.
Deca is an excellent all rounder, is relatively safe and it can be stacked with virtually any other steroid or simply used alone. Deca is also known for relieving old aches and pains and some have reported that certain old injuries have been cleared up totally from its use. If you are looking to achieve better quality muscle rather than pure bulk, then stacking Deca with other non-aromatising steroids such as winny, Anavar, Masteron (Drostanalone), Trenbolone, Primobolan etc. is a sure bet due to less water retention.
Average dosage is between 400 - 600 mgs/week. A good calculation for Deca is 2mg per lb of bodyweight per week.
Deca Steroid Cycle & Dosage
For many individuals, 100 mg of nandrolone decanoate injections every 7 to 10 days is all they need. They don't have to get daily injections of it to heal up and to be able to increase their muscle mass. The injections should continue for a period of 12 weeks to get the full effect from them. However, the dose can be as much as 600 mg per week depending on the individual. And recommended Deca dosage for women is typically 25mg-100mg.
It is always best to start out with the lowest dose though. This allows you to see what your body is going to do in terms of reacting to it. You will be able to take note of any possible side effects. If they are serious then you know not to continue with the use of nandrolone decanoate. If they aren't too bad or you don't have any then you may want to consider increasing the amount per injection.
The chemical composition of Deca allow it to be combined with other steroids like Dianabol, Sustanon 250 and Test (cypionate, enanthate, propionate) for optimal results in Bulking cycle, while good cutting cycle could include Deca, Winny, and Test.
Example 12 Weeks Deca Cycle
Weeks 1-4 : Test Depot 500mg + Deca 200mg + Dianabol 20mg
Weeks 5-12: Test Depot 500mg + Deca 200mg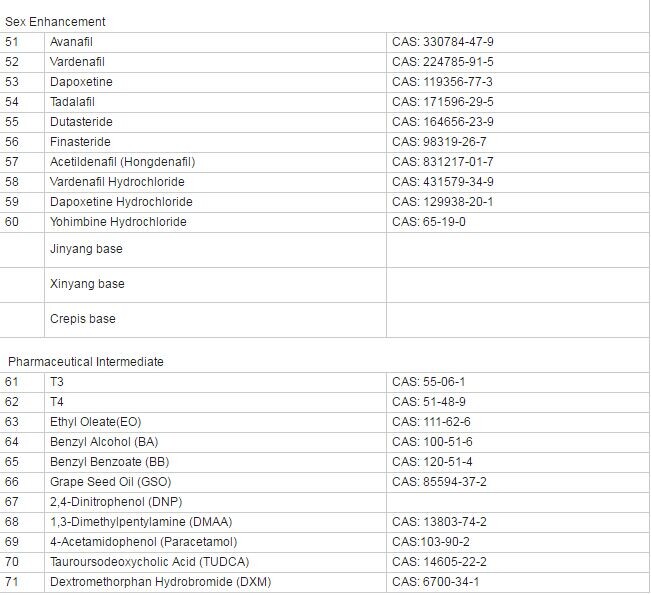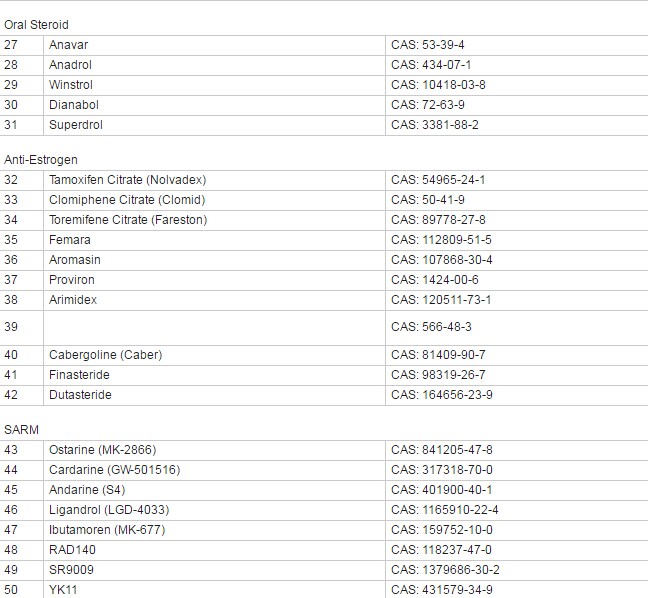 ---
---